22 May 2018 12:28 - Siya Miti
​Mandela centenary celebrated in song and dance
'It's madness to celebrate Mandela and omit Winnie'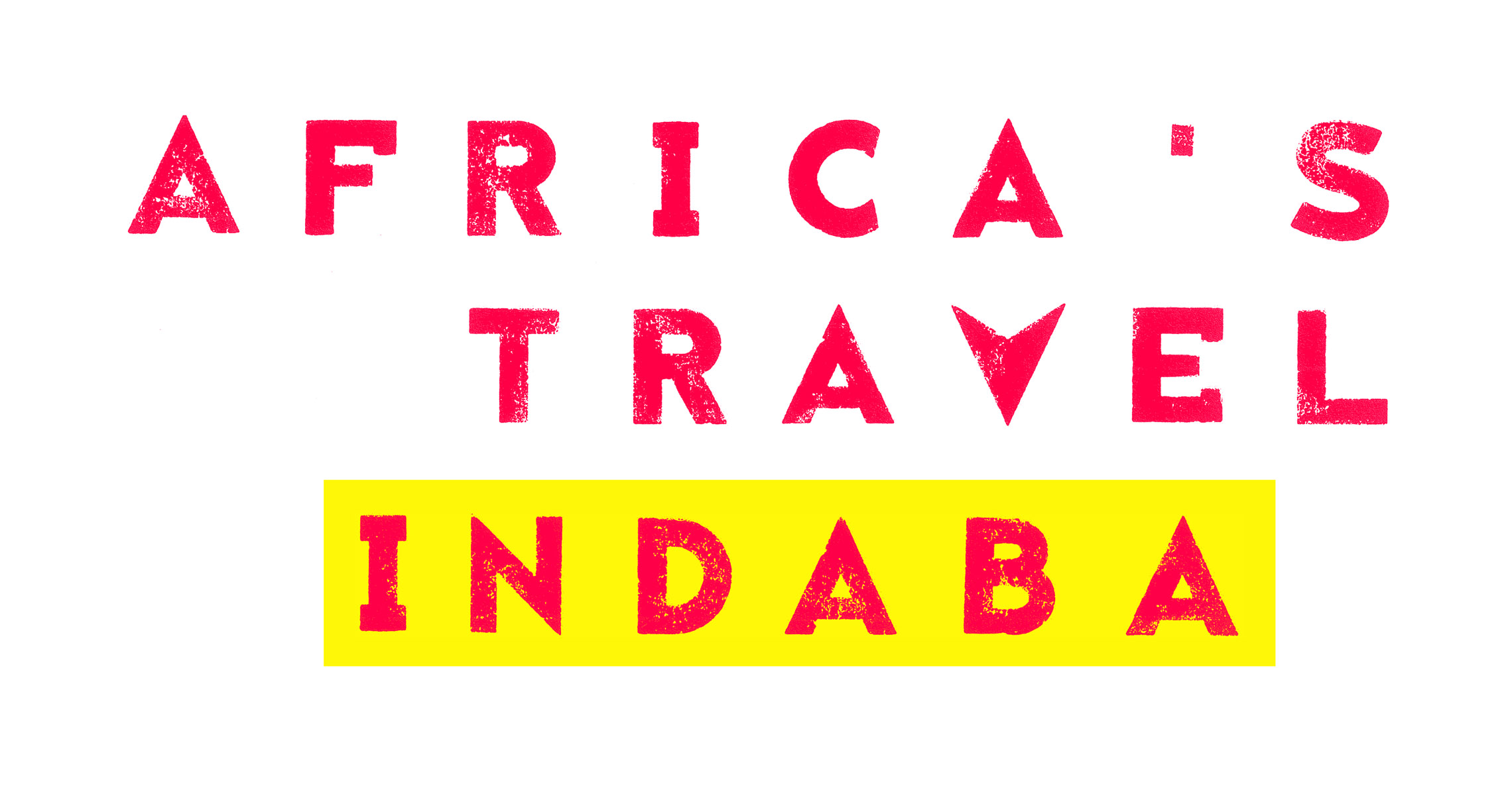 Africa's Travel Indaba marked the Mandela centenary with a theatre piece that combines Africa's musical and dance artistry while drawing on snippets of Madiba's life.
The play, commissioned by South Africa Tourism and performed by young artists, highlights 100 of former president Nelson Mandela's experiences, its director James Ngcobo said.
Ngcobo said when he created the piece, he looked at a different way to tell the story of Madiba musically and through dance.
"My job was to look at fresh ways to tell the story because it's been told so many times. I didn't worry about chronology. In the production we opened with him in an interview just before he was sentenced, then it goes back to him as a little boy. The audience knows the story very well; focus is on how you tell the tale," said Ngcobo.
He said the play, which features a soundtrack with songs by mainly South African artists, including Hugh Masekela, Zonke and Amanda Black, was put together with the help of two young choreographers, Luyanda Sidiya and Themba Mbuli.
"Both of them are the recipients of the Standard Bank young artists of the year award. I worked with Tshepo Mngoma and Ezbee Molewa as musical directors. We were celebrating Mandela and the South African songbook — you can go back to Amanda Black and to Dolly Rathebe. Hugh Masekela's MaCongo has a West African beat colliding with Sepedi, and we have a song from Madagascar."
Ngcobo said the play celebrates African heritage, and what better way to do that than with song and dance. "We spend years and years saying we want to be African, and being of this continent, being of this soil. This play says this is my heritage, passed down to me and I will pass it on to the next generation.
"I also had the joy of using a lot of young people from Johannesburg and Durban. I wanted a cast that spoke to his love of young people. We knew we had a daunting task, and the idea was to have fun while telling the story," said Ngcobo.
While the performances of the songs by the actors with powerful voices was entertaining, little about Madiba's life story is fun.
One of the chilling moments while watching the play is seeing a hand-drafted copy of the Freedom Charter projected on a large screen on the background. The hand-written charter not only humanises the story in a big way, but also brings the audience closer to those who brought us our freedom. It brings forth the reality of how far South Africa has come to achieve freedom since the Freedom Charter was first conceptualized and put into writing in 1955.
Ngcobo said that the story of Madiba intertwines with lesser-known and ordinary human beings. His story is inevitably paired with Winnie Madikizela-Mandela's; Ngcobo said it was a sad love story.
"I had a feature of Winnie animated in Brandfort. It's a story of a boy who met a girl and suddenly was taken away from her into incarceration. It's madness to celebrate Mandela and omit Winnie," said Ngcobo.
He said the love story between Mandela and Madikizela-Mandela expands the story's audience: "We can take it anywhere in the world, it has universality. It's about the human condition."
The director said the idea is to take the play around the country, before thinking of taking it elsewhere.