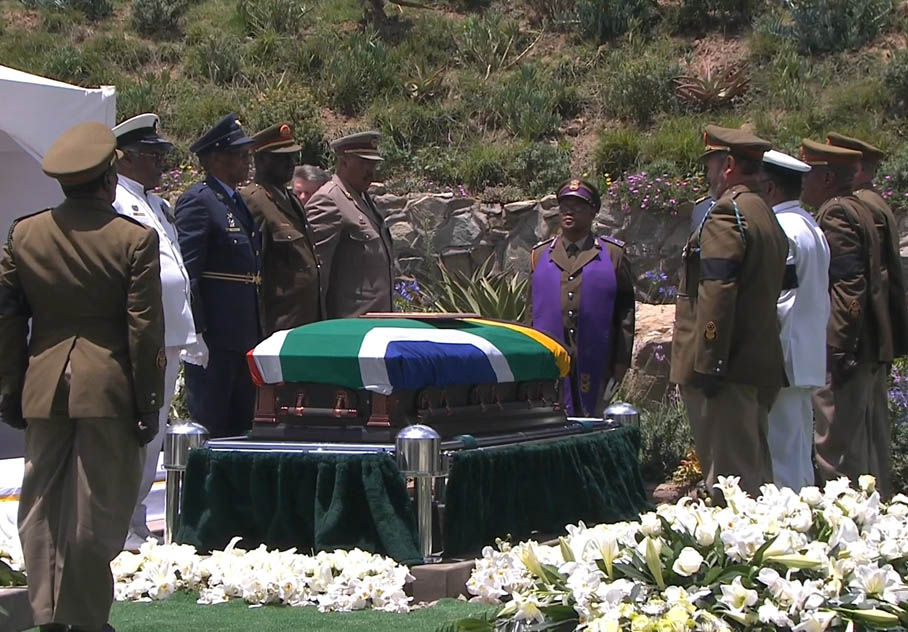 Mandela: SA's greatest son laid to rest
(slideshow)
The world watched as Nelson Mandela was finally laid to rest in his hometown of Qunu following a dignified and moving funeral ceremony on Sunday.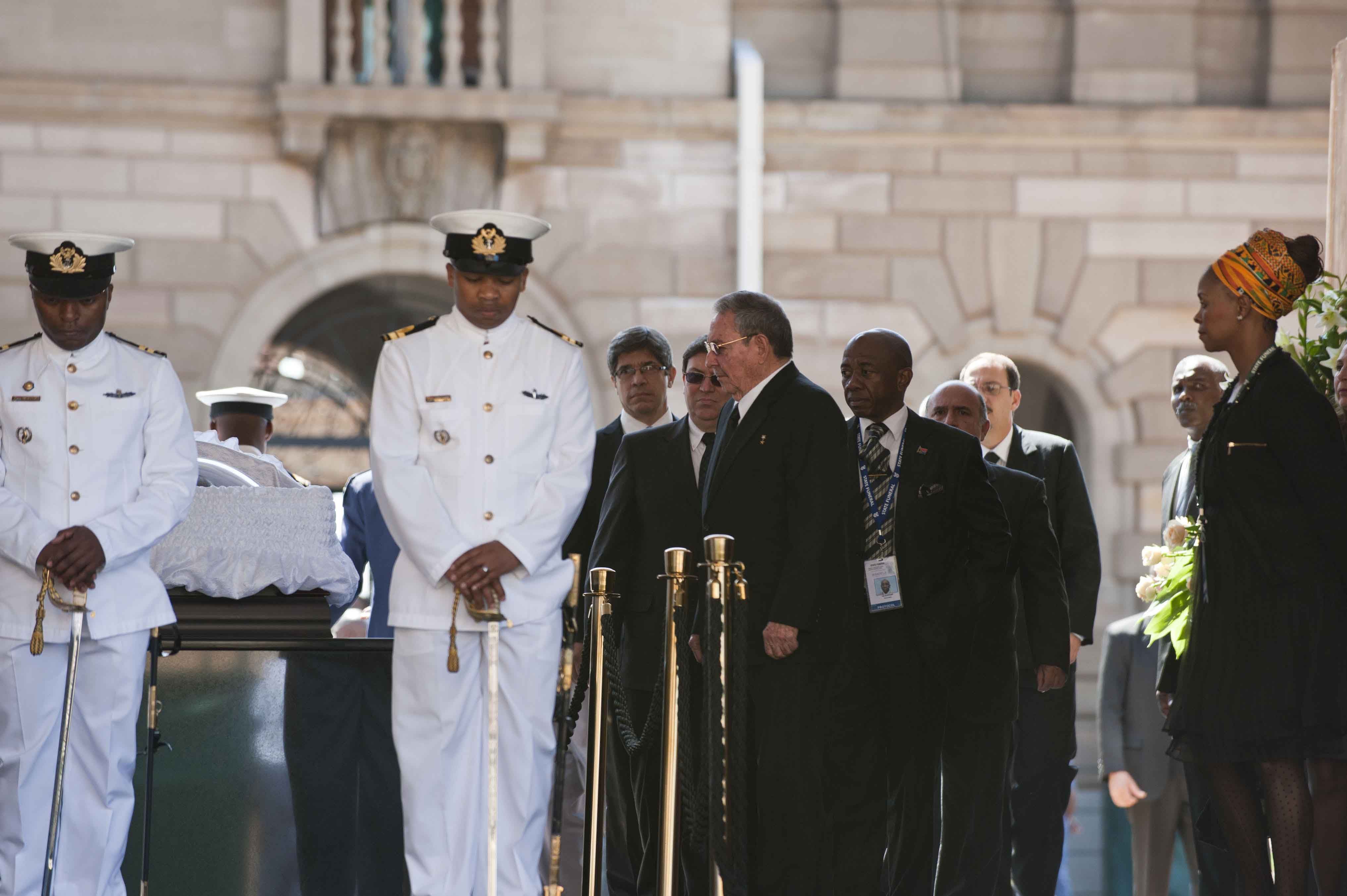 SA says goodbye to Tata
(video)
Thousands of South Africans lined the streets of Pretoria to get a chance to pay their final respects to Nelson Mandela at the Union Buildings.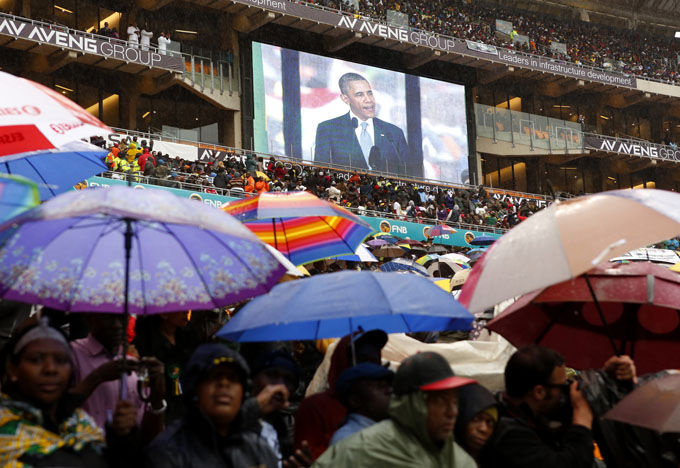 Reflecting on Mandela's state memorial
(video)
We take a look at some of the high and low points of Mandela's memorial, including Barack Obama's speech, booing crowds and Desmond Tutu's reprimand.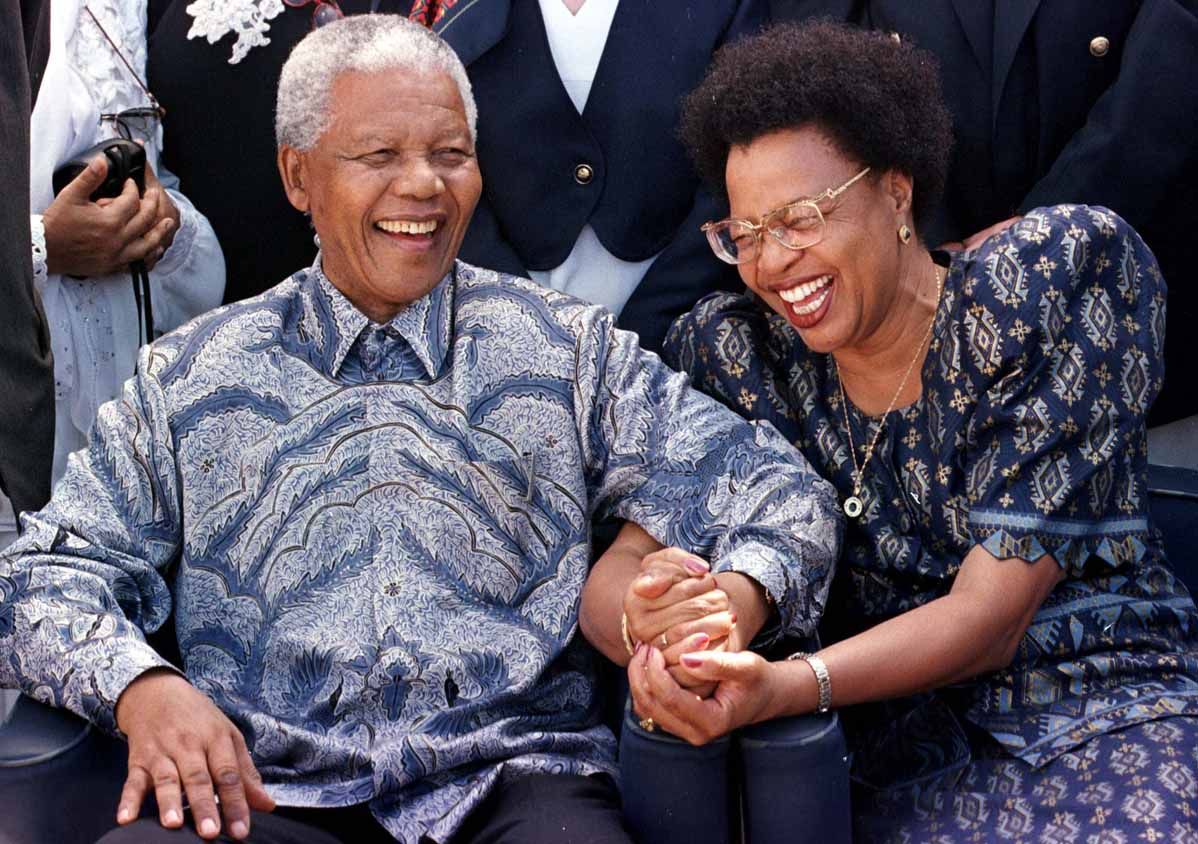 Mandela: The sacrificial man
(podcast)
On the final instalment of M&G Newsroom for 2013, Mandela family spokesperson General Themba Matanzima tells us about Madiba the family man.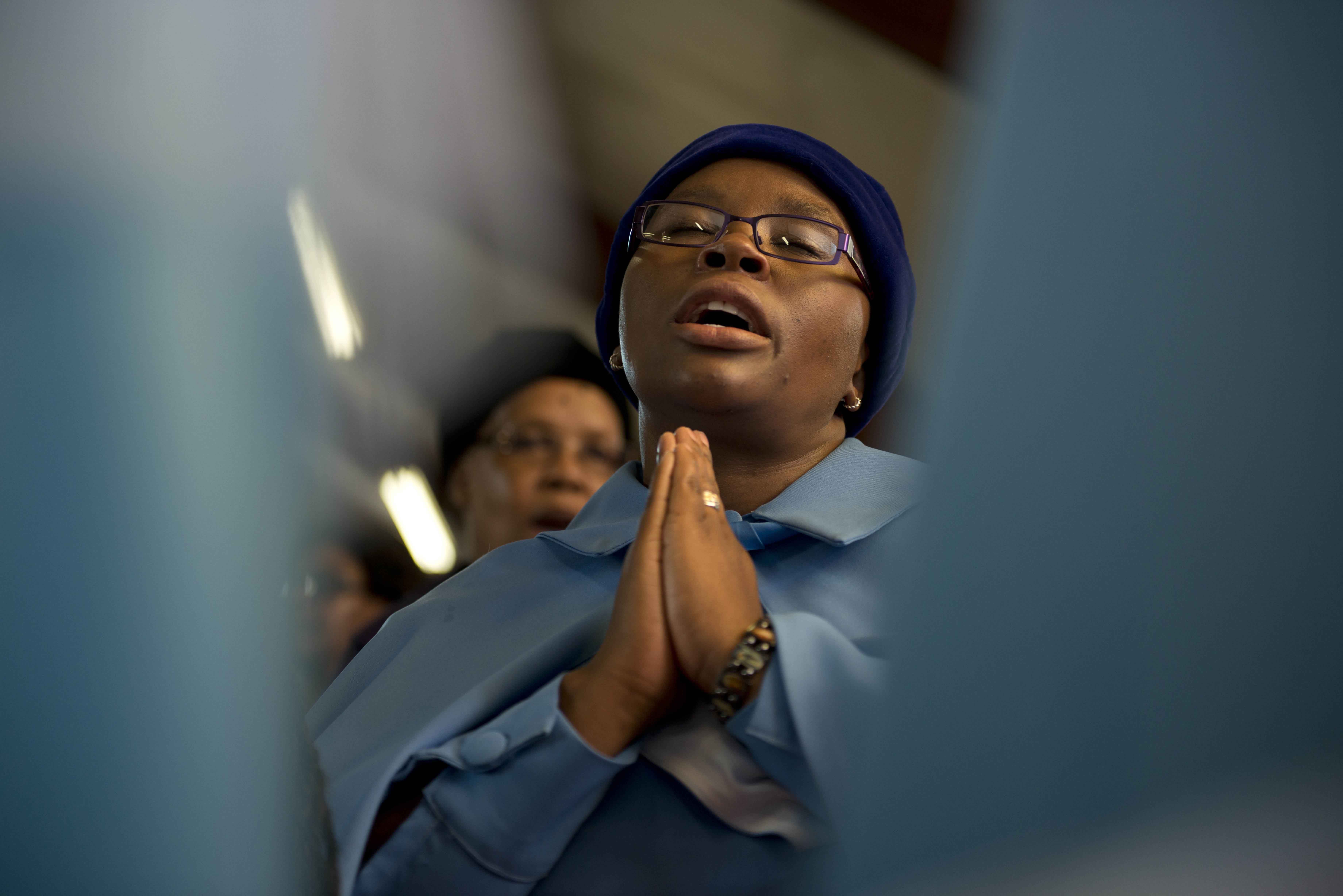 Prayer and worship for Madiba
(slideshow)
South Africans of all denominations have been gathering to remember Madiba since Friday evening.